Urban Luxury Meets Historic Charm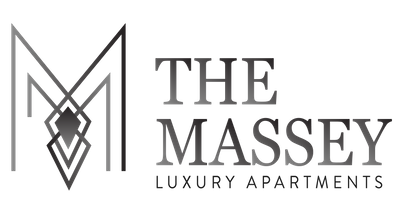 Luxury Apartments in Hudson
Open and now leasing, The Massey is an 85-unit luxury rental apartment complex located near the St. Croix River in Hudson, Wisconsin. From its design, floor space, and layout to unexpected amenities unavailable anywhere else in town, The Massey is a new type of apartment living that is certain to be the most desirable and sought-after location across the Twin Cities.

the right fit for you - Coming this fall
Contact us today for more information about The Massey.