Pet Amenities At The Massey
Exclusive Luxury Apartment Amenities For Your Furry Best Friend!
Home Is Where Your Dog Is!
Not every apartment complex is pet-friendly and the hunt for finding a beautiful space that allows dogs can be difficult, but The Massey in Hudson has built luxury apartments for everyone in your family — including fido!
Explore The Massey's pet-friendly accommodations, and stay for our exclusive amenities that feature an on-site dog park and dog washing station!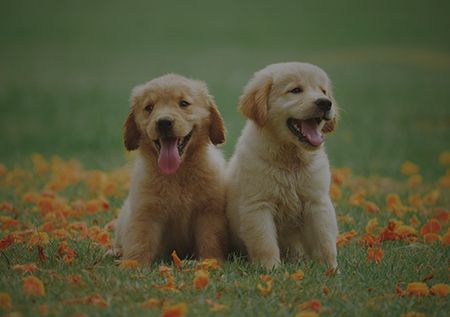 Take Advantage Of An On-Site Dog Park
No Long Car Rides
Socialize With Other Dogs (And People!)
Embrace Off-Leash Play
Keep Your Dog Safe
An on-site dog park at The Massey in Hudson brings the best in luxury apartment living. Forget having to load up the car and make the long trek to a nearby dog park, and allow your dog to romp around and socialize with other dogs in the building.
This off-leash time provides your dog a chance to get the exercise they need, while you kick back and relax. At the end of the day, an on-site dog park is convenient and keeps your dog safe.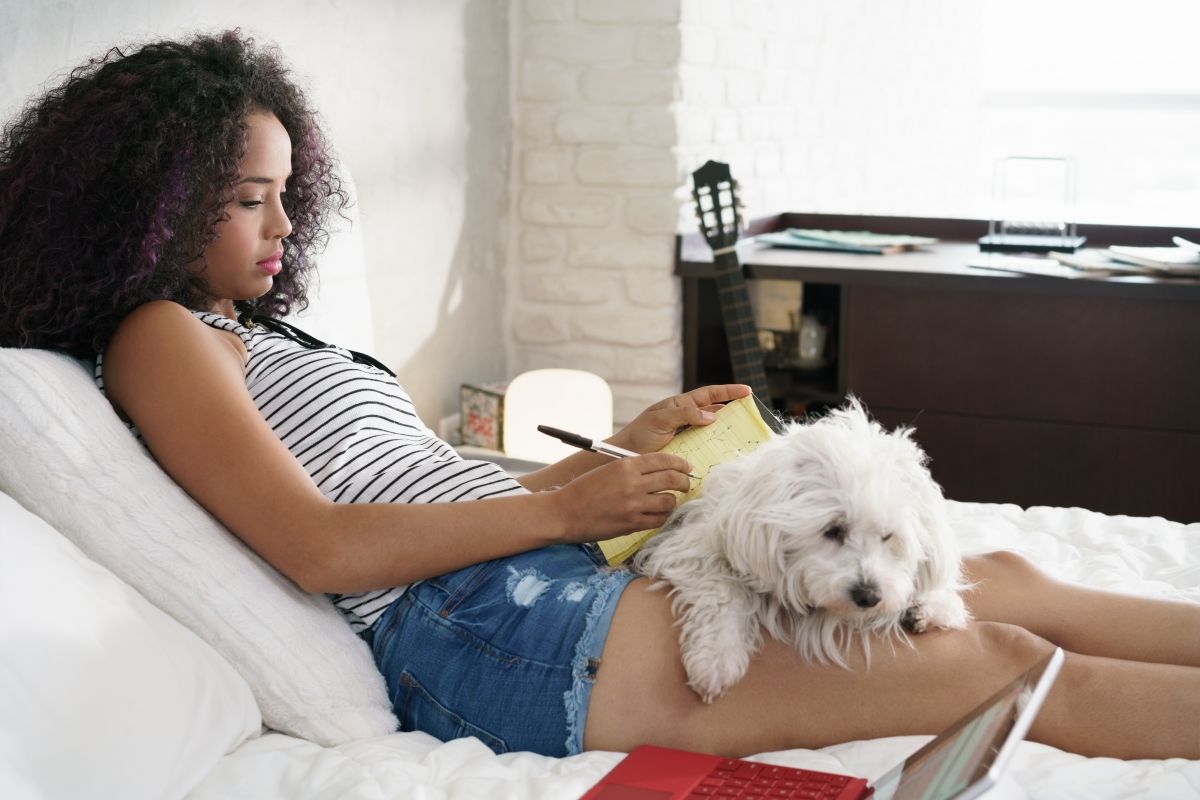 Discover A New Dog-Friendly Home In Hudson
Your dog is a part of your family, and The Massey gets this, which is why we've tailored our luxury apartments and apartment amenities to accommodate dogs — we want you here with your dog!
From a beautiful dog park space to a dog washing station, every part of our pet-friendly amenities was intentional.
The Massey is a home for you, and a home for your dog too!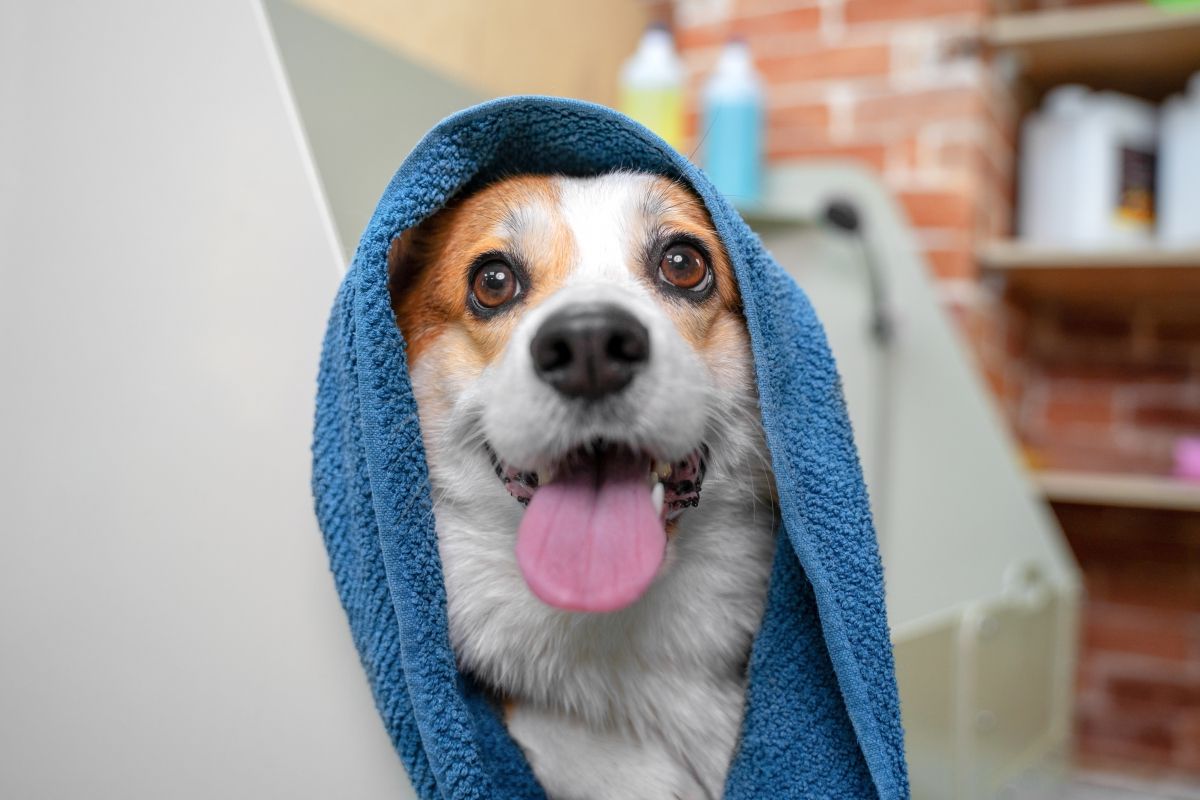 Dog Washing Station
Where else can you find a dog washing station? There are businesses that provide this service, but at The Massey in Hudson, it's included!
Hudson is known for its four seasons, which means snow, rain, and mud! And as a dog parent, you know that pups seek out the puddles, snow piles, and anything else that may get them dirty!
Lucky for you, The Massey has an on-site dog wash exactly for these situations...and anytime your dog needs a bath! Let's face it, bathing a dog is not easy, so why not use a space where the mess stays in one place?
Ditch the hassle and find convenience at The Massey's dog washing station today!
Apply For Your Pet-Friendly Apartment In Hudson Today!
The Massey is a living community that welcomes everyone in your family, including your dog. Not only will you find amazing floor plans in our modern luxury apartments, but a dog park and dog washing station on-site for the best dog-friendly amenities in Hudson.
Make a home here at The Massey today!