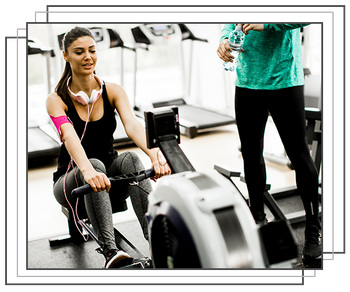 Luxury means no compromises. Luxury living, then, means having access to all the amenities you could dream of within just a few steps. The Massey Apartments in Hudson, Wisconsin match that expectation with on-site conveniences such as a dog park, an indoor workspace, and a kids play area. For fitness enthusiasts, our deluxe apartments are also home to a state-of-the-art fitness center, helping you live your healthiest life in your new home.
Clean and Convenient Space
Traveling to the gym is a hassle, and upon your arrival, you'll likely be greeted by sweaty equipment and weights strewn about the floor. The fitness center at The Massey is different. An organized and clean space that's only seconds away makes a world of difference when it comes to sticking with your exercise routine. Stop dealing with messy, noisy gym rats and discover what a luxury indoor gym is like.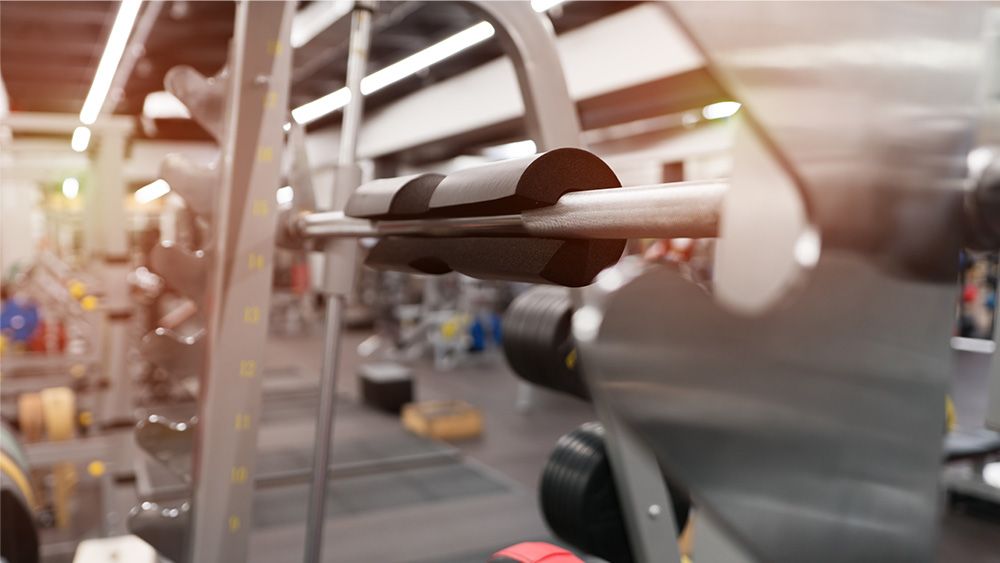 Top-of-the-line Gym Equipment
You expect the most from your body, and you can expect the most from our fitness center's equipment. The newest treadmills, ellipticals, weight racks, and more are awaiting your next workout. The Massey wants your indoor gym experience to be as luxurious as living here, which is why we spared no expense on our fitness center. You don't need to buy your own expensive gym equipment — you just need to live somewhere that already has it.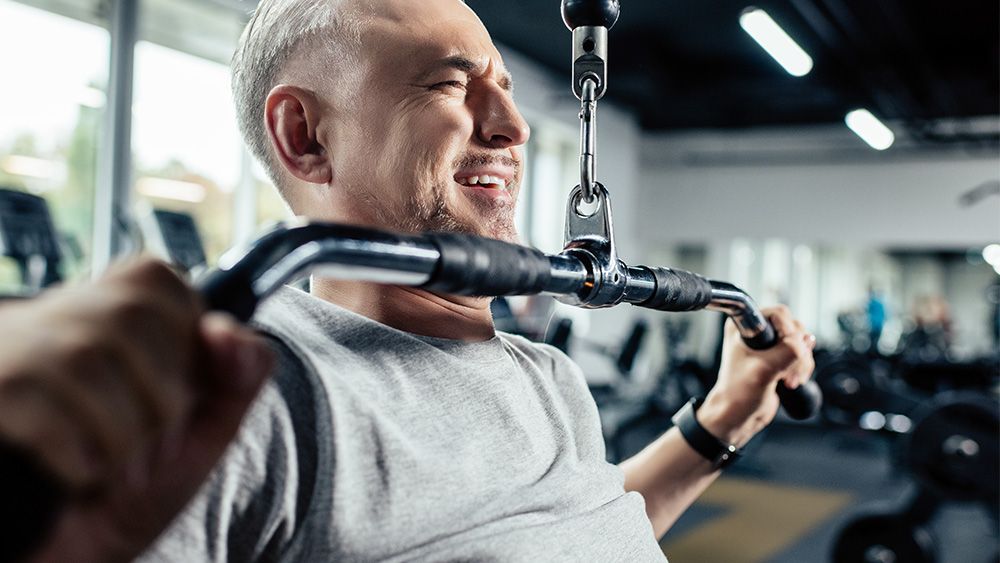 All-weather Access
Wisconsin winters are not only frigid, but they can be a massive thorn in the side of your exercise regimen. Well, that would be the case if you actually had to travel to a gym. Thanks to our indoor fitness center, you can keep your gym routine on track without ever leaving the warmth of your apartment complex. Come rain, sleet, snow, or shine, fitness will be the highlight of your forecast.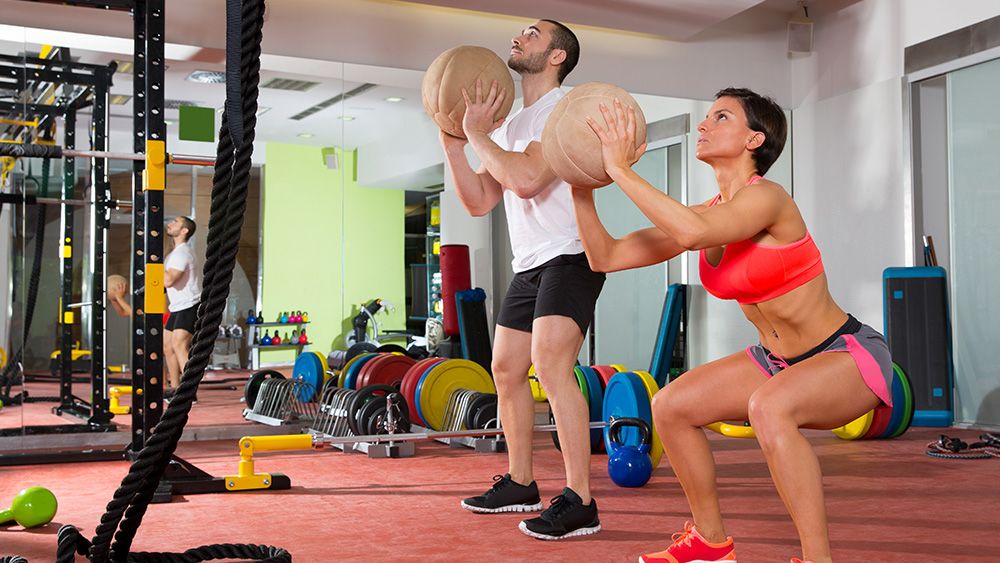 Stay Healthy, Together
At The Massey Apartments, we want our residents to enjoy their lives as members of the Hudson community. That might mean socializing with your neighbors in the communal spaces or hosting an outdoor get-together, but it can also involve our fitness center! Friends who exercise together, stay together, and our indoor gym makes it easier than ever for you to find your next workout buddy. Plus, maintaining an active lifestyle enables you to take full advantage of the nearby walking and biking trails that access the St. Croix River!
Your health is not a luxury, but who says fitness can't be luxurious? The fitness center is just one of The Massey's many amenities, which are all centered around making your life in Hudson as comfortable and convenient as possible. If you want to enjoy this lavish lifestyle yourself, take a look at our floor plans, check apartment availability, or apply now!