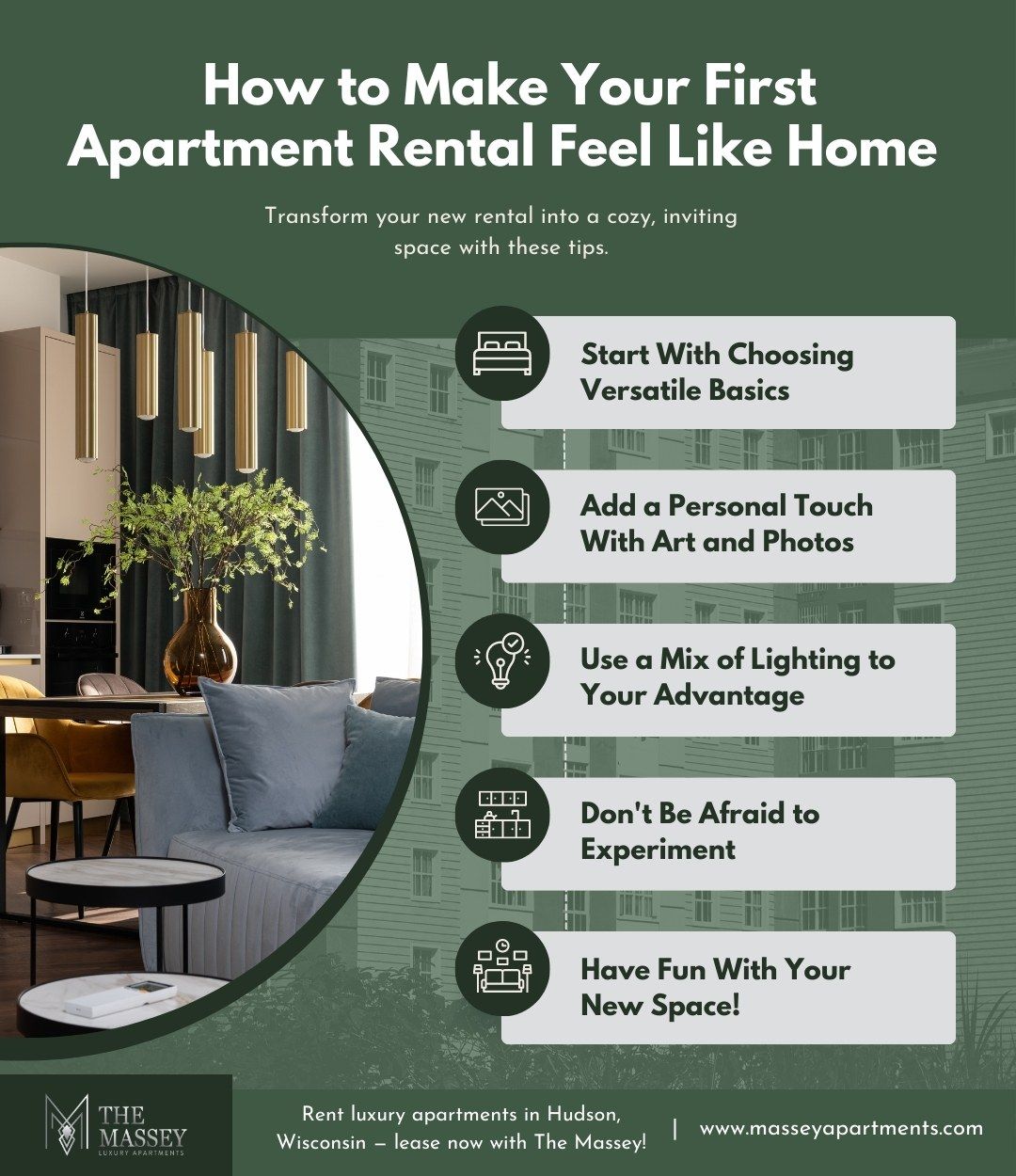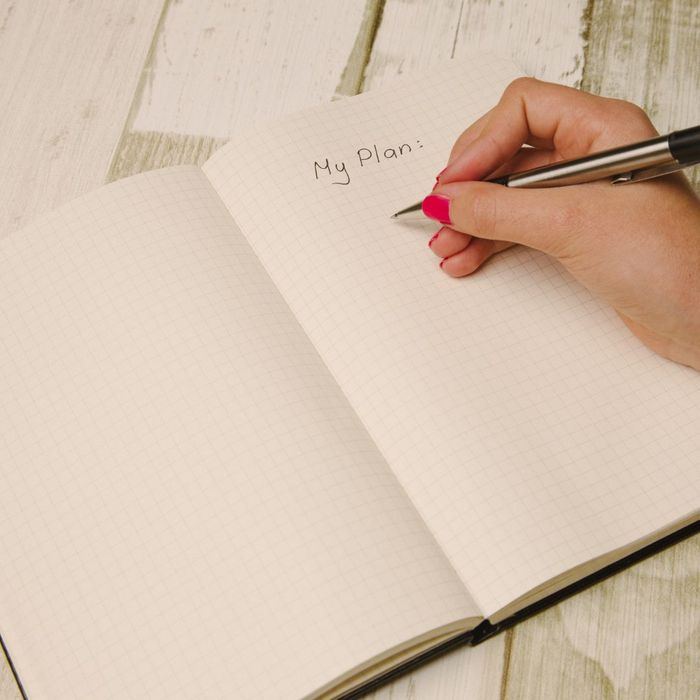 Start With a Plan
Before heading to the store or buying that funky patterned couch you saw online, create a plan for decorating your apartment. Take stock of what furniture and decor you already have, and decide on a color palette for your space. Consider the amount of natural light you have, and how you'd like to arrange your furniture. Mapping out a plan ahead of time can help you stay organized and focused while shopping.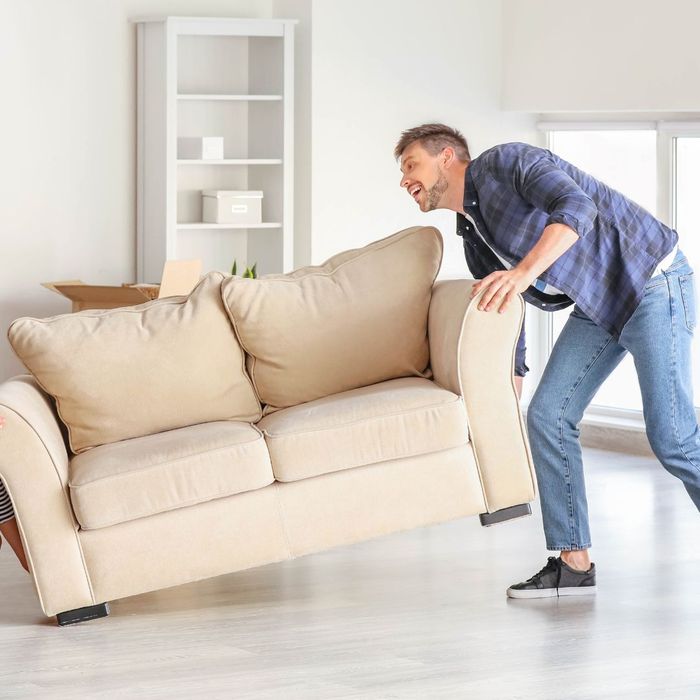 Choose Versatile Pieces
When furnishing a new apartment for the first time, consider which furniture pieces can serve multiple purposes and fit in different rooms as your living situation changes. For example, a storage ottoman that doubles as a bench or coffee table will provide extra storage and additional seating when you have guests over. Focus on affordable furniture that serves a purpose in each room, such as a bookshelf as a room divider or a storage unit that can be tucked away in a closet or under the bed.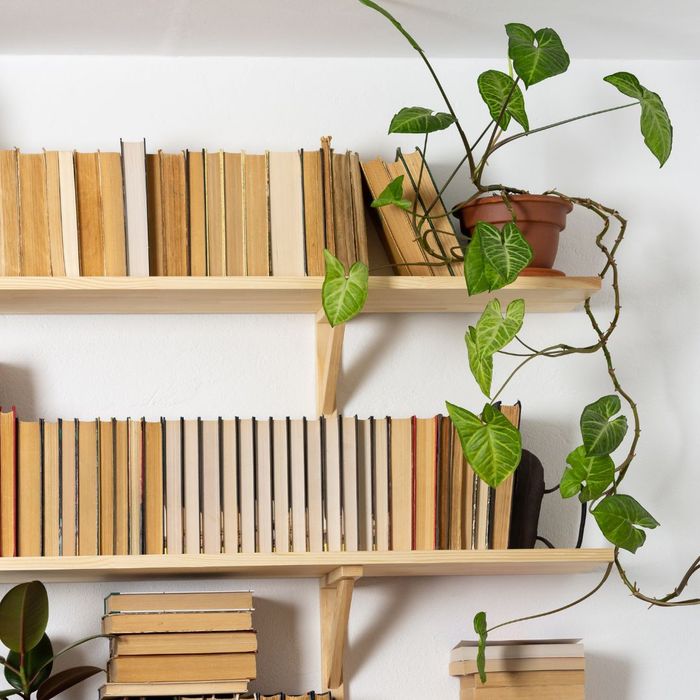 Make Use of Wall Space
When you have limited floor space, hang shelves and focus on vertical storage to maximize your space. Wall shelves can be used for everything from book storage to displaying collections or plants. Mirrors also provide a sense of openness and light in a small space and can be used to make a room look larger than it is.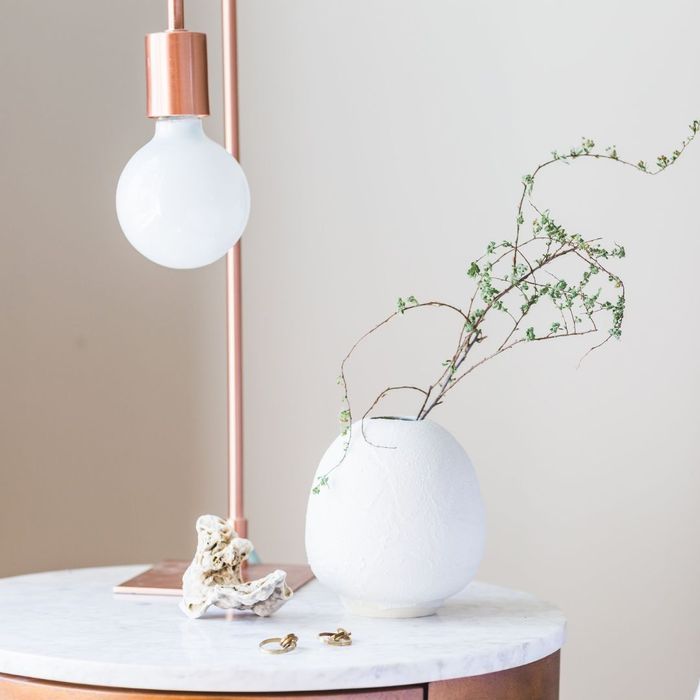 Don't Forget About Lighting
No matter how big or small your apartment is, lighting is key when it comes to setting the mood in your space. Consider a variety of lighting options such as floor lamps, table lamps, and string lights. Dimmer switches can also help create a relaxing atmosphere when the sun goes down.
Are you looking for the perfect luxury apartments to rent for your first-time rental? Get in touch with us at The Massey Luxury Apartments and tour the best luxury apartments for rent in Hudson!